The Kitchen Is The Heart of the Home
The kitchen is the heart of the home - where family, friends and loved ones gather. Where people come together to create meals, masterpieces and memories.
Some kitchens are traditional, cozy and warm. Some are sleek, modern and efficient. The best kitchens are the ones that fit our family's needs and bring us together.
Let ML-Designs help you create the perfect space to inspire your culinary masterpieces.
"The details are not the details, they make the design." – Charles Eames
Space Planning
No kitchen can reach its potential without a proper plan. ML-Designs specializes in efficient, yet beautiful spaces. A well planned kitchen allows a home chef to work effortlessly with everything they need at their fingertips.
Documentation
Communication is key. ML-Designs offers fully drafted 2D AutoCAD plans that contain all vital information, including electrical / mechanical locations for construction. Plans must be clear to everyone involved in the project. It is important that the client understand what they will receive, and the construction team understand how to make it come together.
3D renderings may be provided as needed.
Specification | Supply
ML-Designs has extensive knowledge of current cabinetry systems and is well-versed in creating custom solutions. Finishes and details are as important to the end-result as the general layout. ML-Designs will specify appliances, fixtures, counter tops and task lighting that will work seamlessly in your design.
ML-Designs offers custom cabinetry directly.
ML-Designs will also work with your own supplier if preferred.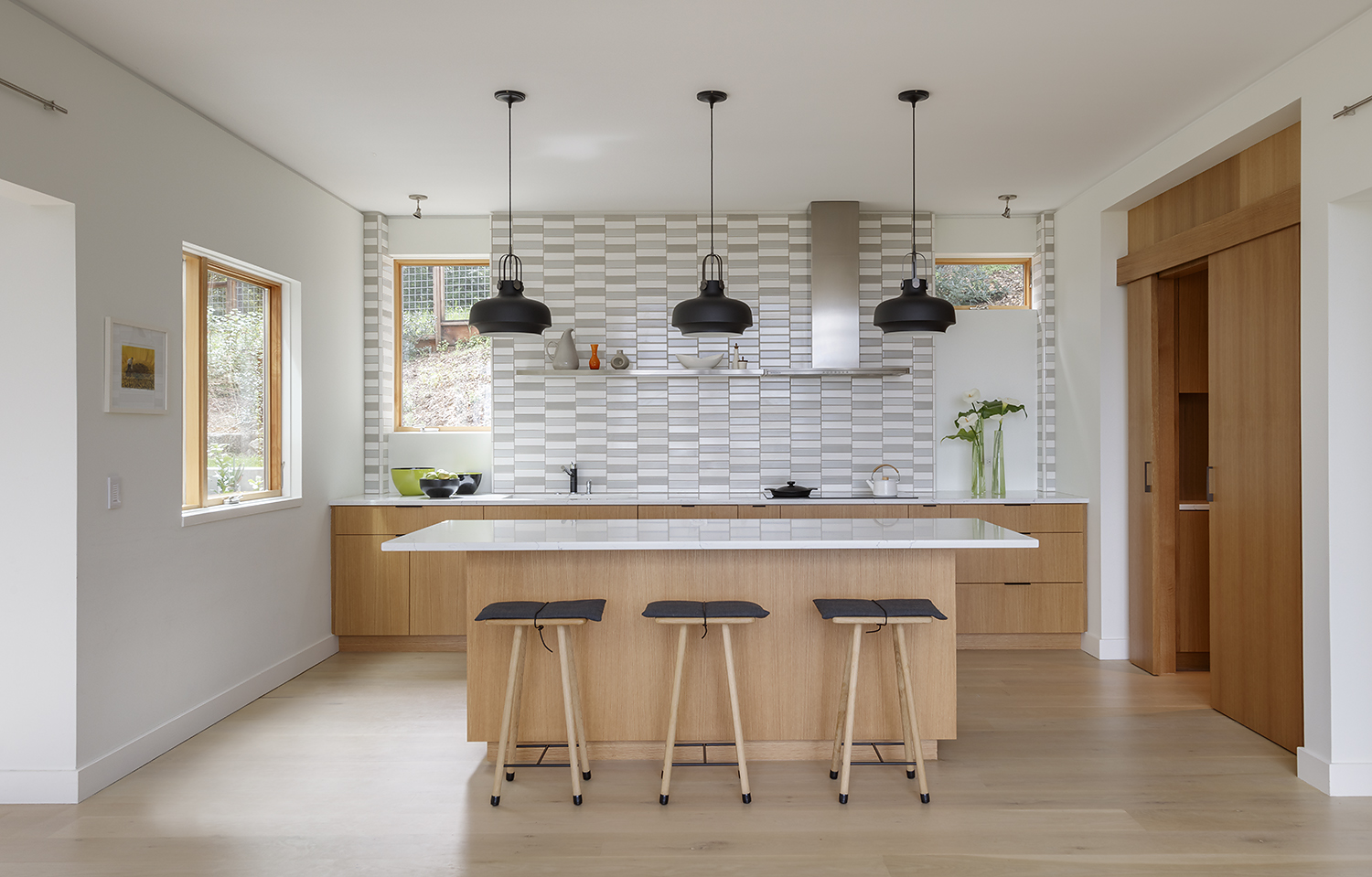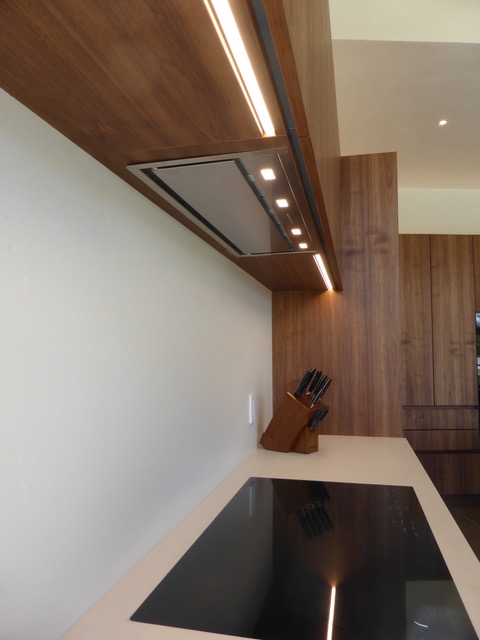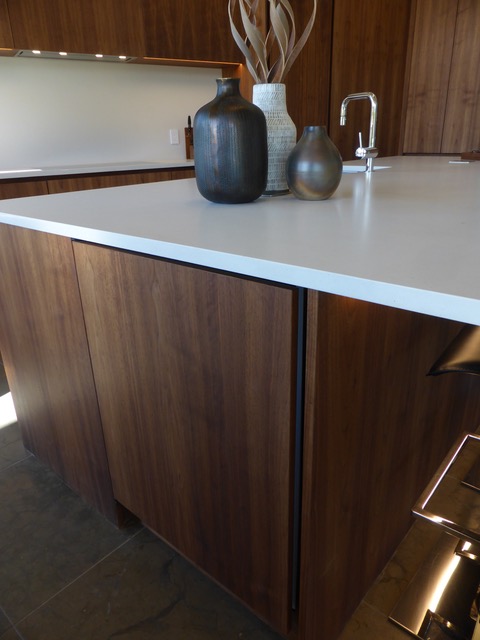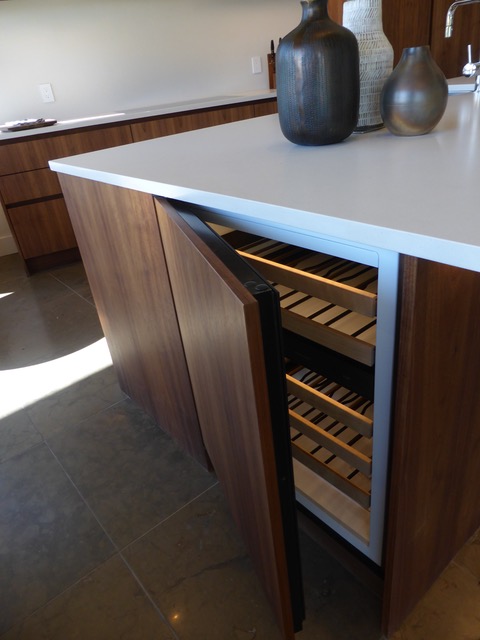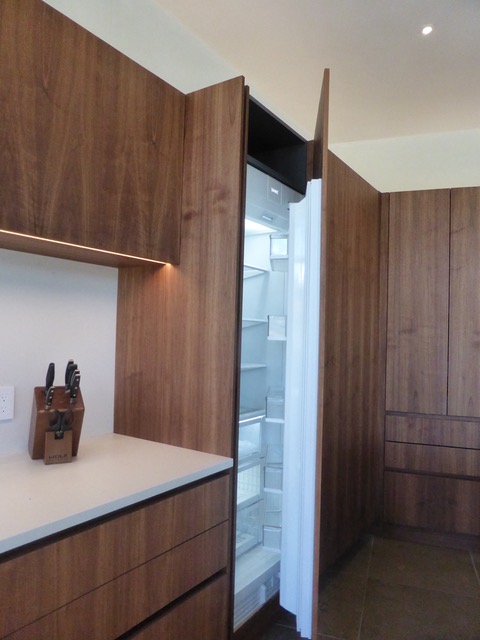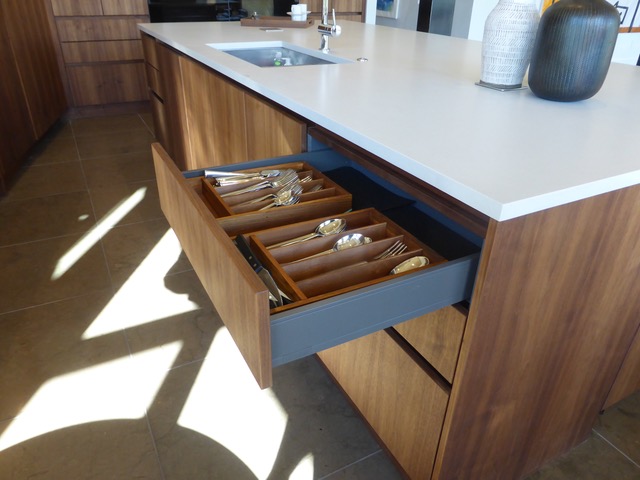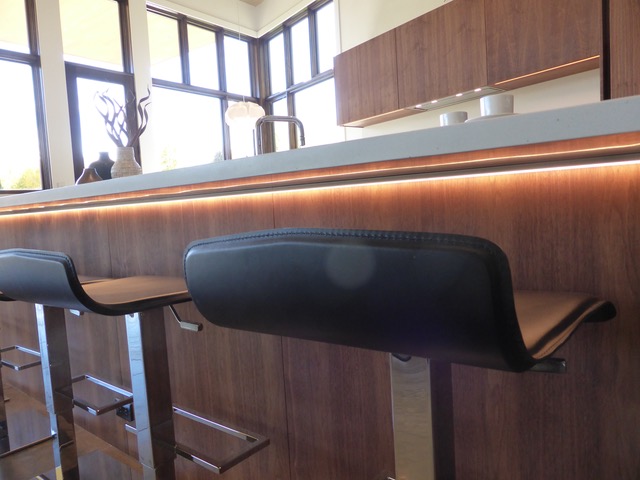 Santa Monica Residence
Design Collaboration with Metric home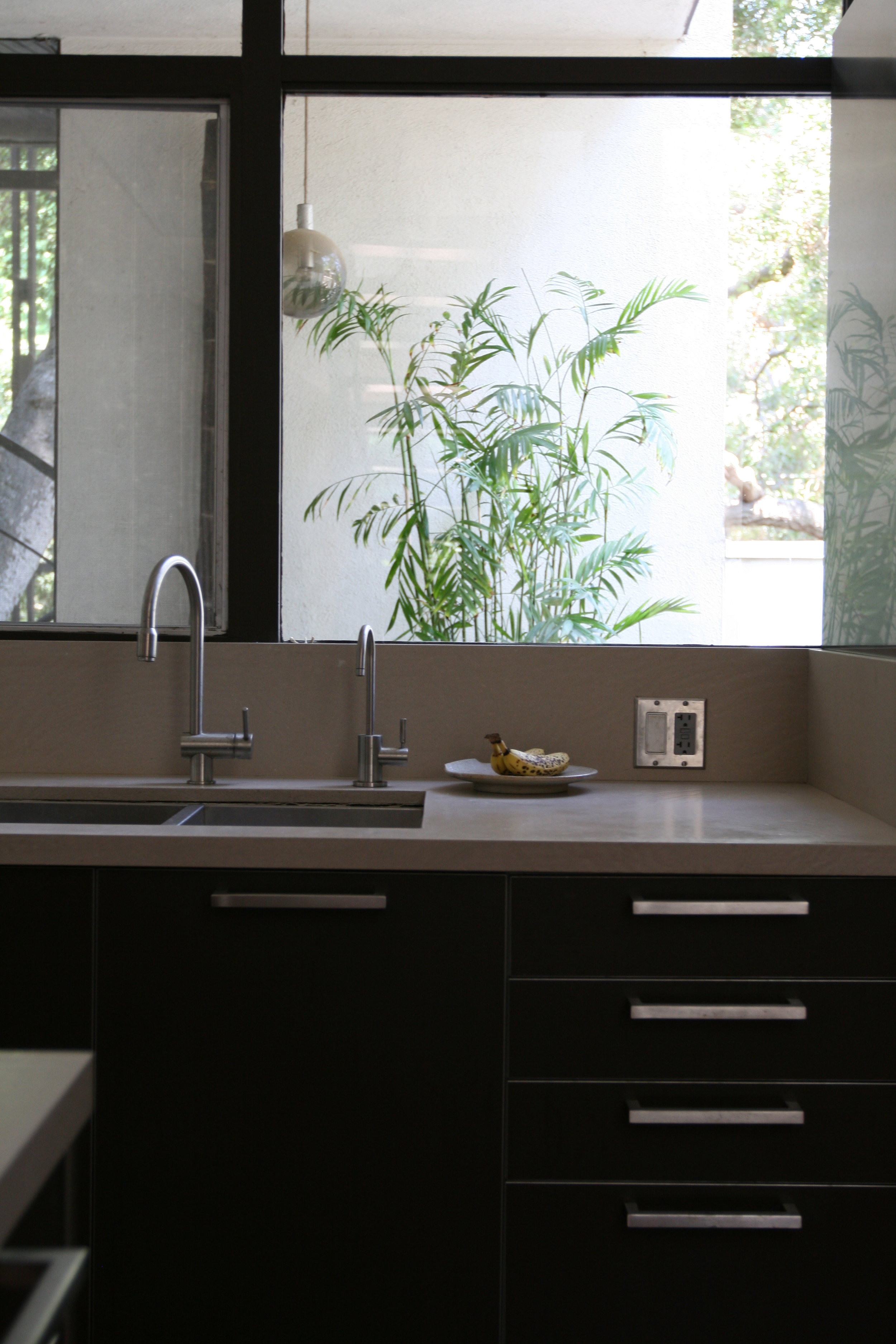 Your new kitchen is waiting.